Coming Soon!
At DevCycle we're not just creating tools for better feature management, we're living it. We use our own tools day-in and day-out to improve our own processes and help us to be a better engineering organization.
This section will be devoted to helping you go beyond understanding how to use DevCycle, and learn how to get the most out of it. Our goal is to help Feature Development teams achieve their goals and perform at an Elite level.
So check back soon for some great content!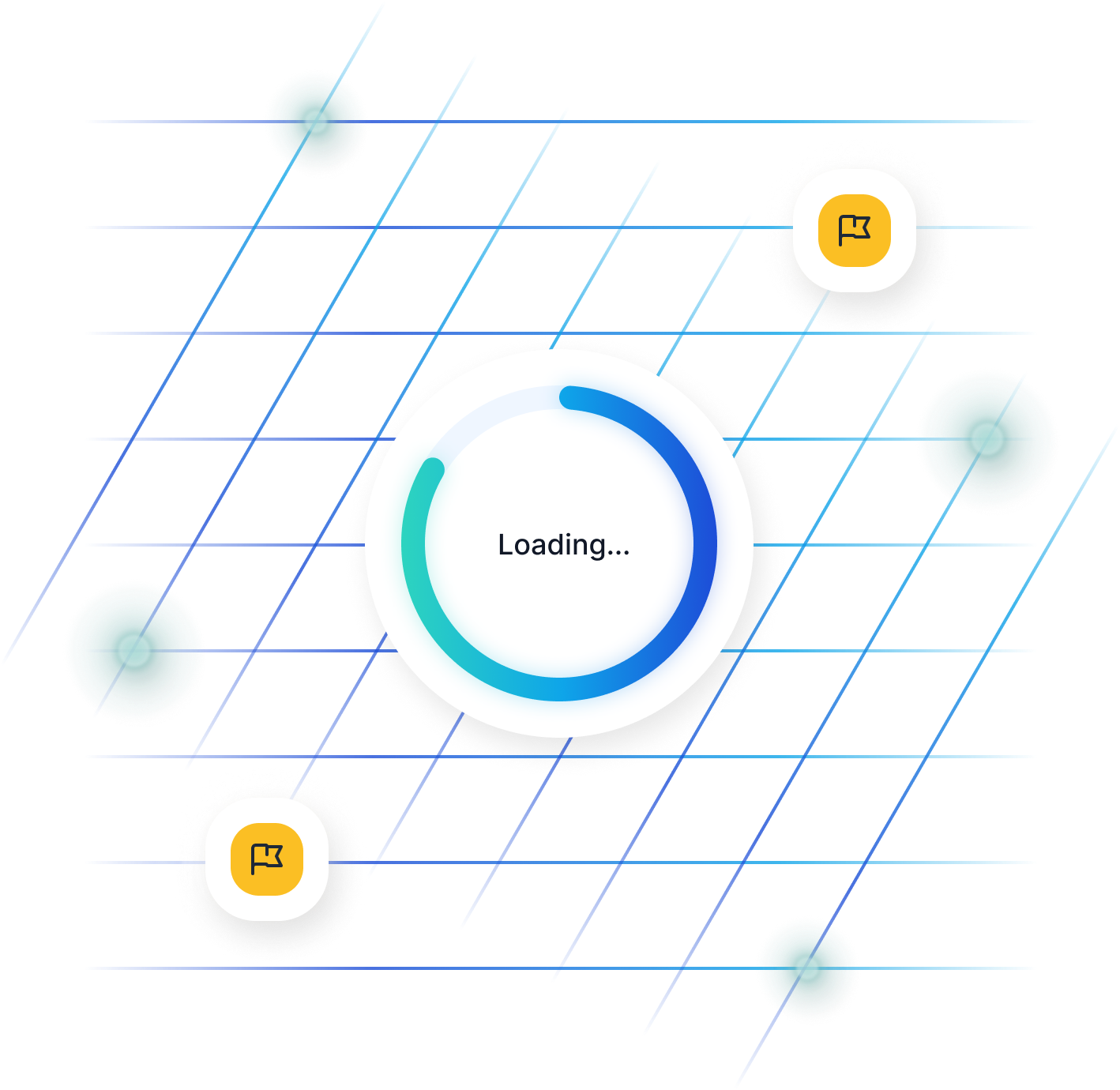 Get Started
Getting Started
Find everything you need to get up and running with DevCycle here. From creating your account to getting your first Feature live in production this is your end-to-end guide to getting started.
Using Our SDKs
Find the right SDK for your codebase and the best way to implement it for your needs. These docs include our supported functions as well as unique behaviors on different platforms.
Using Our Management APIs
A complete reference guide to our Management APIs. If you prefer controlling your whole feature management program in code, this is the place for you to go deep into our end-to-end APIs.